Hi, 
I've had a very productive start to 2016, I have been helping my friends in local bands Groove Cake and El Vino And The Ragged Company put together some promotional videos.                                    
I also did a session for old friend and Prog Legend Rob Gould! I got some use out of my Talk Box ;)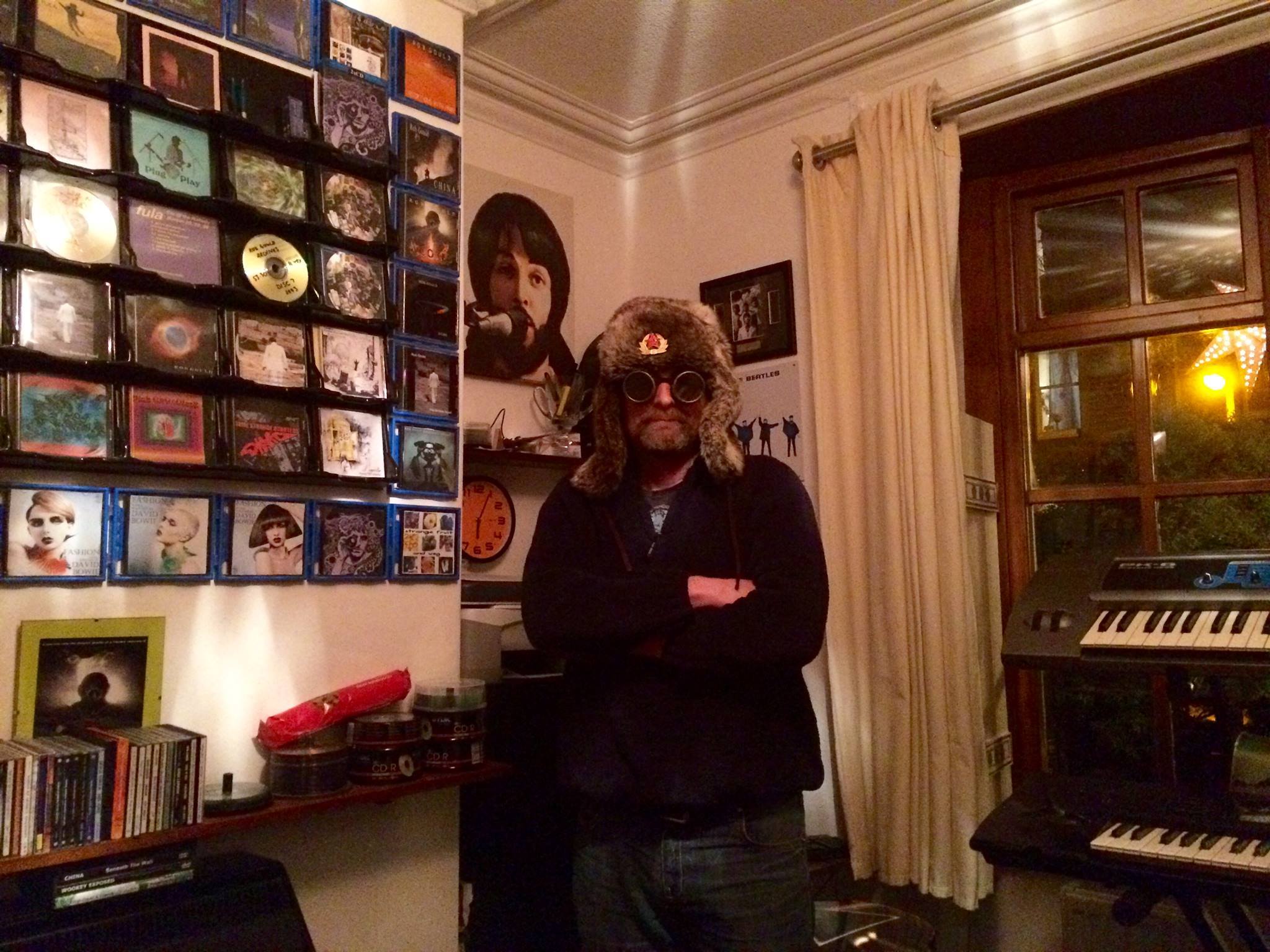 I also had the pleasure of playing with my old friend and Jazz Legend Emlyn Vaughn over at Rev De Cuba in Sheffield, here some footage of us playing with neo-soul artist Ryan Taylor last Summer.
Also done a few function gigs! Looking forward to the rest of 2016 :)